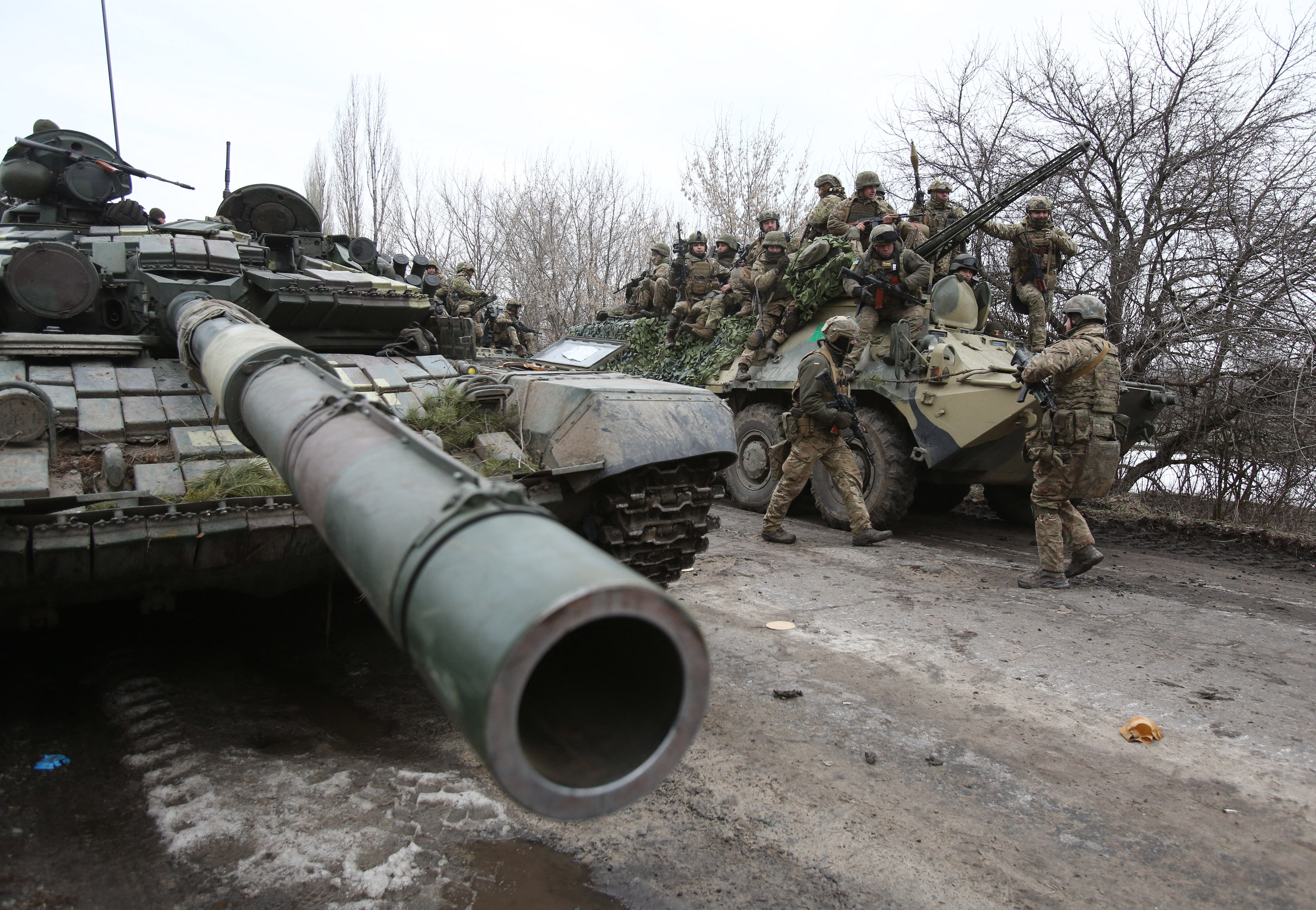 Ukrainian General Dismisses POW Torture Video as Russian Propaganda
[ad_1]

A Ukrainian army leader has dismissed latest footage of troopers allegedly torturing Russian prisoners of war (POWs) as propaganda amid the navy conflict involving Russia and Ukraine.
The 5-minute video emerged on line on Monday, purporting to exhibit Ukrainian soldiers graphically beating and torturing Russian POWs. As the footage acquired worldwide attention, different Ukrainian leaders pledged to look into the issue seriously and choose ideal steps if it was established to be real.
But Ukrainian armed forces commander Basic Valerii Zaluzhny hypothesized that the video was staged by Russian forces for propaganda purposes.
"The enemy provides and shares movies with the inhuman treatment of alleged 'Russian prisoners' by 'Ukrainian soldiers' in purchase to discredit the Ukrainian protection forces," Zaluzhny claimed on Monday, according to a number of stores.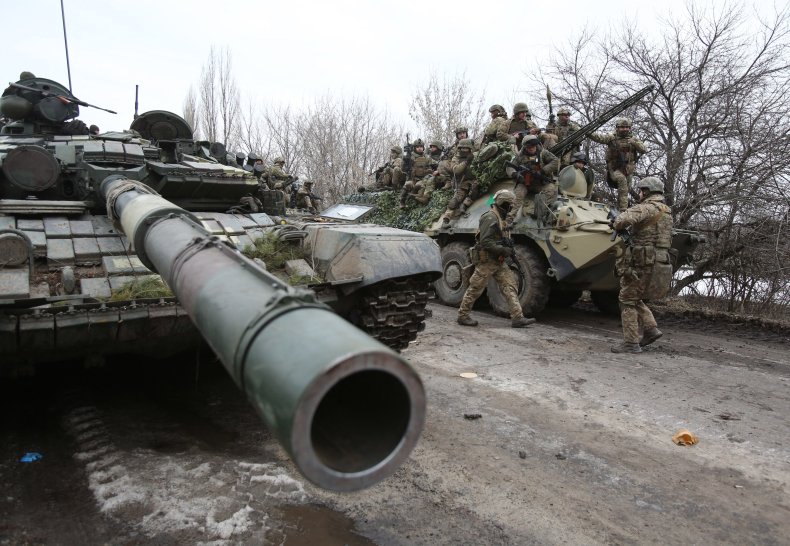 The Ukrainian armed forces has not yet been able to figure out the authenticity of the video, in accordance to The Independent. And for each Al Jazeera, a press spokesman for Ukrainian President Volodymyr Zelensky reported that the online video should be examined "in the context of both true and information wars."
Newsweek attempted to arrive at out to Russian officials for a remark on Zaluzhny's assertion.
During a televised briefing on Tuesday, Oleksandr Kyrylenko, the deputy head of the typical employees of the Ukrainian army, explained that the place is preserving a shut view on all information and facts pertaining to alleged abuses fully commited in opposition to enemy combatants.
"All information that will come is checked by the armed forces of Ukraine and, if there is violation, correct authorized selections will be produced pertaining to individuals armed forces staff who violated the legislation on the procedure of prisoners of war," Kyrylenko reported.
Oleksiy Arestovych, an aide to Zelensky, condemned the video in a statement although also urging all soldiers to refrain from steps this sort of as those allegedly depicted in the footage.
"We are a European army, and we do not mock our prisoners. If this turns out to be actual, this is completely unacceptable behavior," he mentioned, The Guardian noted. "I would like to remind all our armed forces, civilian and protection forces when yet again that the abuse of prisoners is a war criminal offense that has no amnesty below army regulation and has no statute of restrictions."
The Russian federal government, meanwhile, has come out strongly against the online video. In a statement, Kremlin spokesman Dmitry Peskov decried the graphic cure of alleged Russian troopers in the footage as "monstrous photographs." He called for a entire investigation into it, with implications for all those deemed dependable.
[ad_2]

Source link